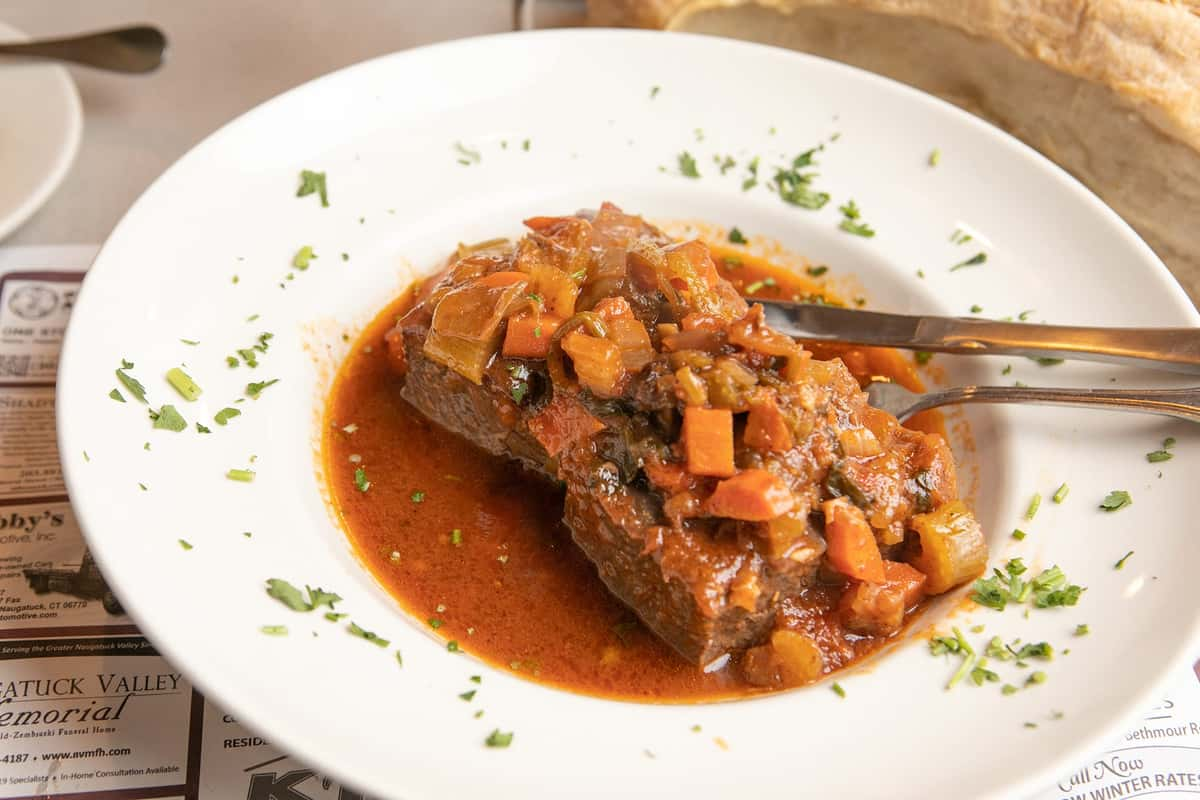 FAMILY TRAYS !
Become a VIP
Sign up with us and receive $5 OFF your next visit!
FAMILY TRAYS !
FAMILY TRAYS
CHICKEN FRANCAISE, CHICKEN PARM, CHICKEN MARSALA 
BAKED ZITI & MEATBALLS, ITALIAN SAUSAGE & PEPPERS PARM 
FRESH BAKED MEATLOAF, ROASTED CHICKEN OR ROASTED TURKEY 
ALL FAMILY TRAYS AVAILABLE UPON REQUEST DAILY !