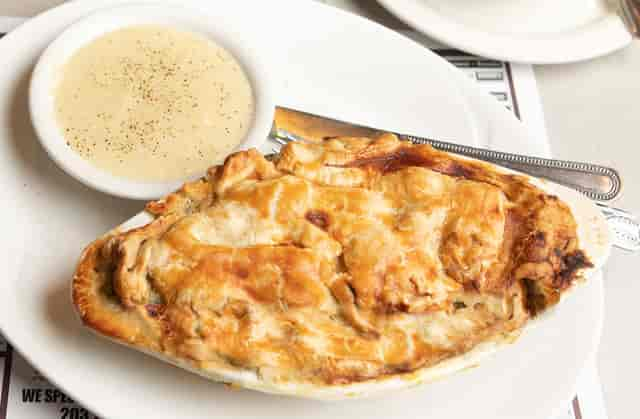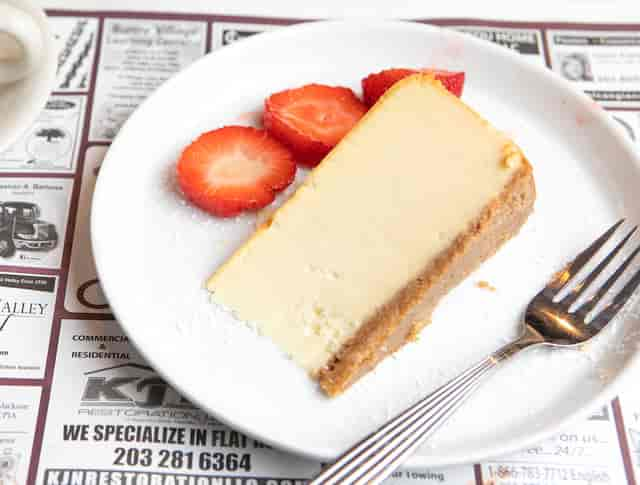 Menu
Become a VIP
Sign up with us and receive $5 OFF your next visit!
SPRING & EASTER SPECIALS !!! BE HEALTHY - STAY HOME & GET CURBSIDE PICK UP FROM YOUR FAVORITE FAMILY DINER !
OPEN EVERY DAY FROM 8 AM TO 8 PM FOR TAKE OUT 
CLOSED ON MONDAYS DURING THIS PANDEMIC 

BREAKFAST SERVED ALL DAY EVERYDAY 
REGULAR MENU & SPECIALS DAILY 

FRESH FISH , JUICY STEAKS & BROILED CHOPS & PASTA PLATTERES 
MENTION THIS SPRING SPECIAL AND GET 5 BUCKS KNOCKED OFF YOUR NEXT ORDER 
CALL QAZI AT 203 393 1489 
BE SAFE !